Inclusief installatie per licentie (installatie in onze werkplaats)

Windows 10 Home 64 bits Nederlands
€ 99,13 Ex BTW – € 119,95 Incl. BTW

Windows 10 Professional 64 bits Nederlands
€ 144,59 Ex BTW – € 174,95 Incl. BTW
Windows 11 Home 64 bits Nederlands
€ 115,66 Ex BTW – € 139,95 Incl. BTW

Windows 11 Professional 64 bits Nederlands
€ 165,25 Ex BTW – € 199,95 Incl. BTW



Office Home & Student 2019
Word – Excel – PowerPoint – InfoPad
€ 98,35 Ex BTW – € 119,= Incl. BTW
Office Home & Business 2019
Word – Excel – PowerPoint – InfoPad – Outlook
€ 164,46 Ex BTW – € 199,= Incl. BTW
Office Home & Student 2021
Word – Excel – PowerPoint  – InfoPad
€ 115,70 Ex BTW – € 140,= Incl. BTW
Office Home & Business 2021
Word – Excel – PowerPoint – InfoPad – Outlook
€ 205,79 Ex BTW – € 249,= Incl. BTW
Office 365 voor 1 PC + 1 Tablet
Word – Excel – PowerPoint – Outlook – InfoPad
€ 48,76 Ex BTW – € 59,= Incl. BTW

Office 365 voor 5 PC's + 5 Tablets
Word – Excel – PowerPoint – Outlook – InfoPad
€ 81,81 Ex BTW – € 99,= Incl. BTW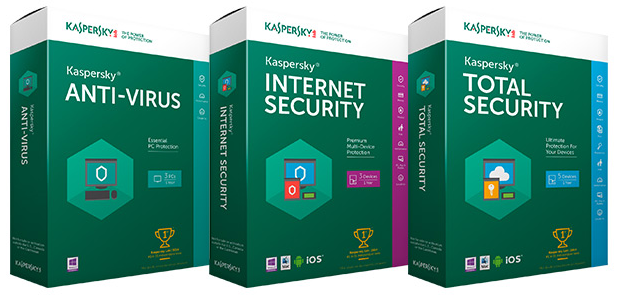 Kaspersky Anti Virus
1 jr 1 pc: € 24,75 Ex BTW – € 29,95 incl. BTW
1 jr 3 pc: € 49,55 Ex BTW – € 59,95 incl. BTW
Kaspersky Internet Security
1 jr 1 pc: € 33,02 Ex BTW – € 39,95 incl. BTW
1 jr 3 pc: € 66,07 Ex BTW – € 79,95 incl. BTW
Kaspersky Total Security
1 jr 1 pc: € 41,28 Ex BTW – € 49,95 incl. BTW
1 jr 3 pc: € 82,60 Ex BTW – € 99,95 incl. BTW


Back-up & Synchronisatie Software
Inclusief installatie op de werkplek
€ 61,98 Ex BTW – € 75,= Incl. BTW
(programma wordt bij u geïnstalleerd en er volgt een uitleg van maximaal 45 minuten)

APK Algemene Periodieke Kontrole
Dit gebeurt volledig in onze werkplaats. Wij controleren uw computer op malware, en schadelijke programma's. Ook de hardware word verzorgd en grotendeels schoongemaakt.
€ 53,72 Ex BTW – € 65,= Incl. BTW
(een APK duurt, vanwege de tijdsduur van de opruim-programma's,
maximaal 48 uur of 2 werkdagen)

Installatie aan huis gebeurd, zonder voorrij kosten, binnen een straal van 10 kilometer van Schermerhorn (zoals de vogel vliegt).
Extra kilometers kosten €1,24 ex BTW per kilometer (€ 1,50 incl. BTW).
Ons uurtarief is € 49,95 ex BTW per uur (€ 60,44 incl. BTW).
Ons uurtarief wordt berekend per 15 minuten. Reparaties zijn geregeld binnen drie werkdagen*. U krijgt telefonisch, per email of per sms vooraf de totale kosten van de reparatie.
(*mits onderdelen voorradig zijn)
Alle werkzaamheden worden uitgevoerd met het oog op het milieu.
Alle ingeleverde onderdelen worden zo veel mogelijk op een "groene" manier afgevoerd.
Alle voorwaarden en prijzen zijn na te lezen op de pagina Voorwaarden.